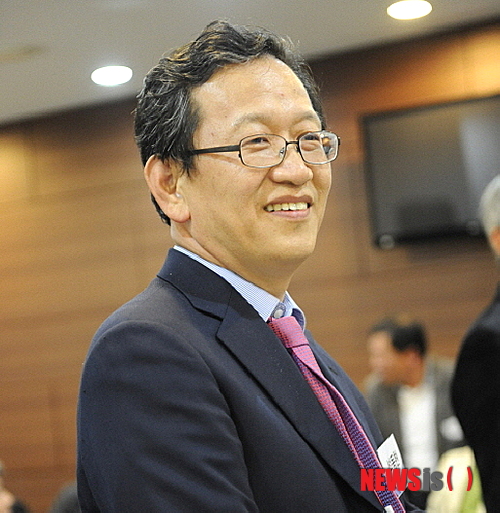 "I have always wanted to provide an answer for the future."
Seok Dong-Hyun, Former Chief Prosecutor of Busan District Attorney's Office, has returned to his hometown of Busan.
Mr. Seok has opened an office in 3rd Fl., Lead Bldg., 309, Haeun-daero, Haeundae-gu, Busan, Korea (612-827).
When asked about why he returned to Busan, he answered, "Prosecutors and judges investigate the crimes of the past. I would like to devote the rest of my life to pioneering a new field, and providing answers for the future."
He will also reduce the time he works on litigations by half to spend more time on community service and giving back to the city of Busan. That is why he decided to open his office in Haewoondae instead of the usual legal sector in Busan.